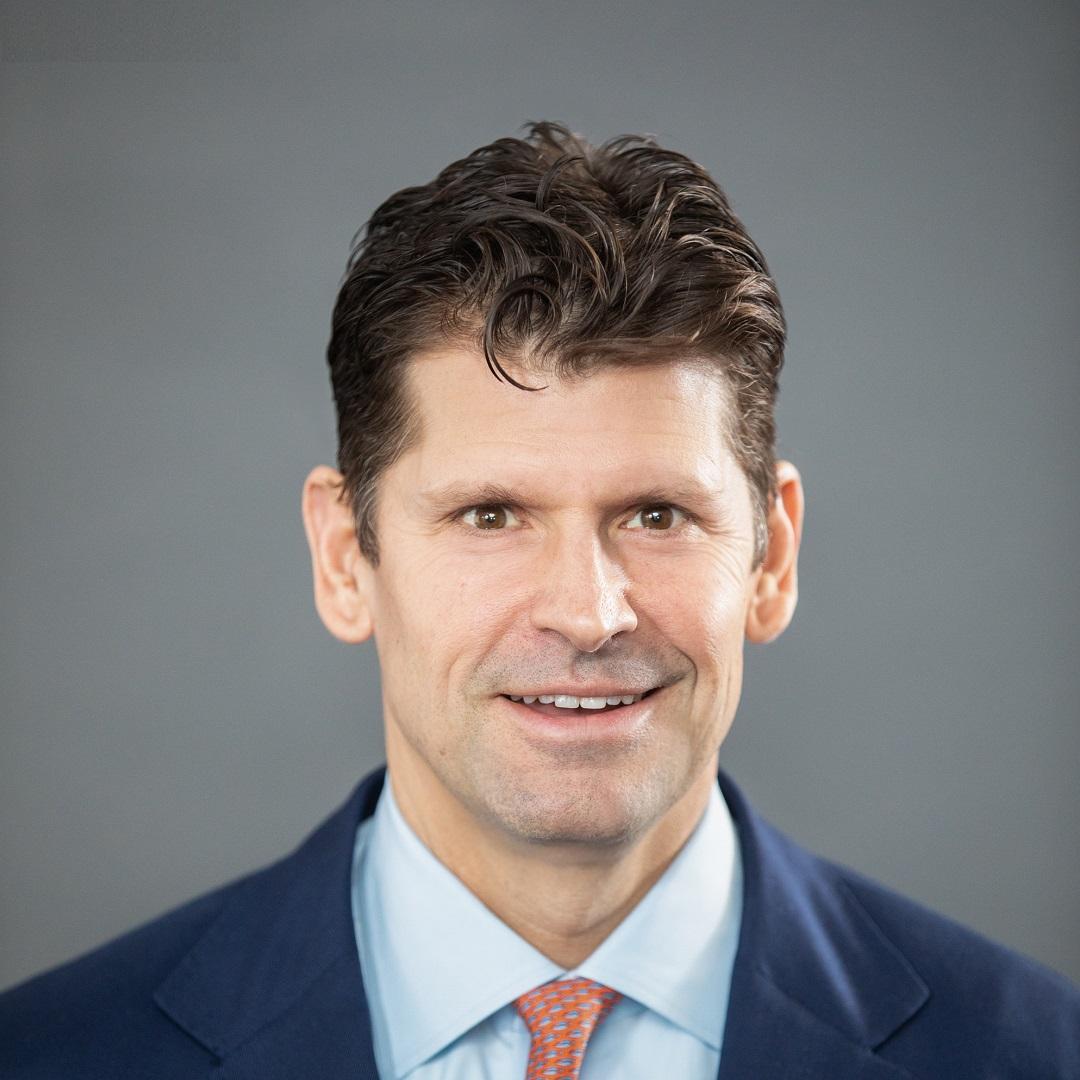 Billy Quinn
Managing Partner
William J. Quinn is the founder and Managing Partner of Pearl Energy Investments. Prior to founding Pearl, Billy served as Managing Partner of Natural Gas Partners (NGP). In his capacity as Managing Partner, he co-managed NGP's investment portfolio and played an active role in the full range of NGP's investment process, from transaction sourcing through analysis, execution, and exit. Billy was also a key element in the firm's business development activities given his extensive industry contacts in the U.S. and Canada.
Billy gained valuable investment experience working for Rainwater, Inc. and Hicks, Muse, Tate and Furst, Inc. He also worked as an Analyst in the investment banking divisions of Bear Stearns & Co. and BT Securities Corporation.
In addition to his investing activities, Billy serves as a guest lecturer on private equity investing at Stanford University's Graduate School of Business and the Wharton School of the University of Pennsylvania. He also sits on the Wharton School Board of Overseers.
Billy holds a B.S.E. in Finance, with honors, from the Wharton School of the University of Pennsylvania and an M.B.A. from the Stanford University Graduate School of Business.