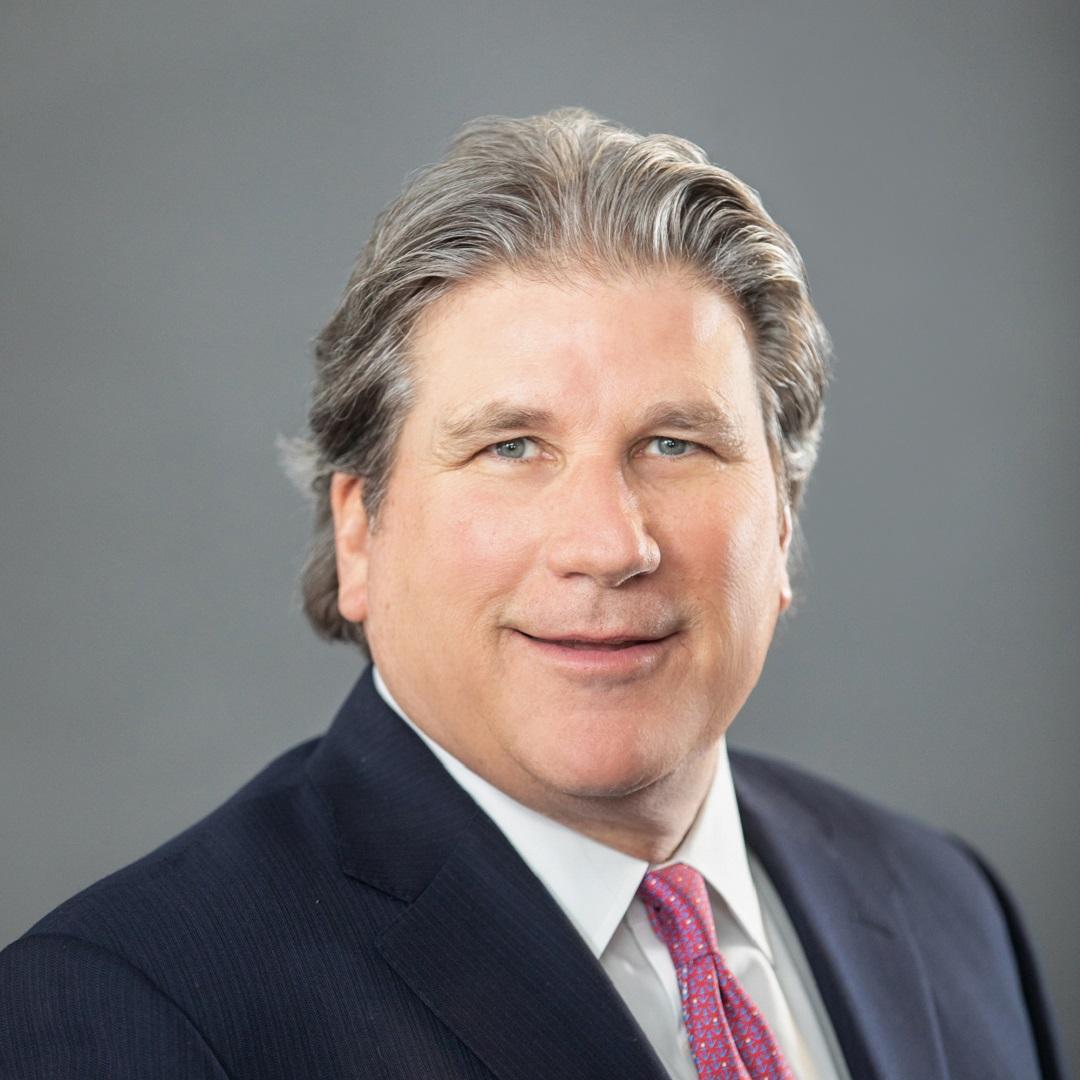 A. Chris Aulds
Operating Partner
A. Chris Aulds is a Founder and Operating Partner of Pearl Energy Investments. Prior to Pearl, Chris was one of the Co-Founders and Co-CEOs of TEAK Midstream from 2009 until its successful $1 billion sale in May 2013. Prior to TEAK, Chris was also one of the Co-Founders of Crosstex Energy Services (known today as Enlink Midstream), where he served in numerous executive positions from the time of its inception in 1996 until his retirement in 2007.
Chris has more than 34 years of experience in the oil and gas industry including time as Vice President of gas supply and marketing at Comstock Natural Gas, Vice President in charge of gas supply, marketing, and business development for Victoria Gas Corporation, as well as Sr. Gas Purchasing Representative at Mobil Natural Gas Inc. Chris began his career as a Field Operations Engineer with Mobil Oil Corporation in 1985.
Chris is a member and serves on the Executive Committee of the Petroleum Advisory Board for the Texas Tech University Petroleum Engineering Department, is a member of the Texas Tech University Petroleum Engineering Academy, a member of The Dallas Petroleum Club, and a member of the Dallas Wildcat Committee.  He is a past board member and Secretary of the Dallas Petroleum Club and is a former member of the Texas Tech Foundation Board.  
Chris holds a B.S. in Petroleum Engineering from Texas Tech University.