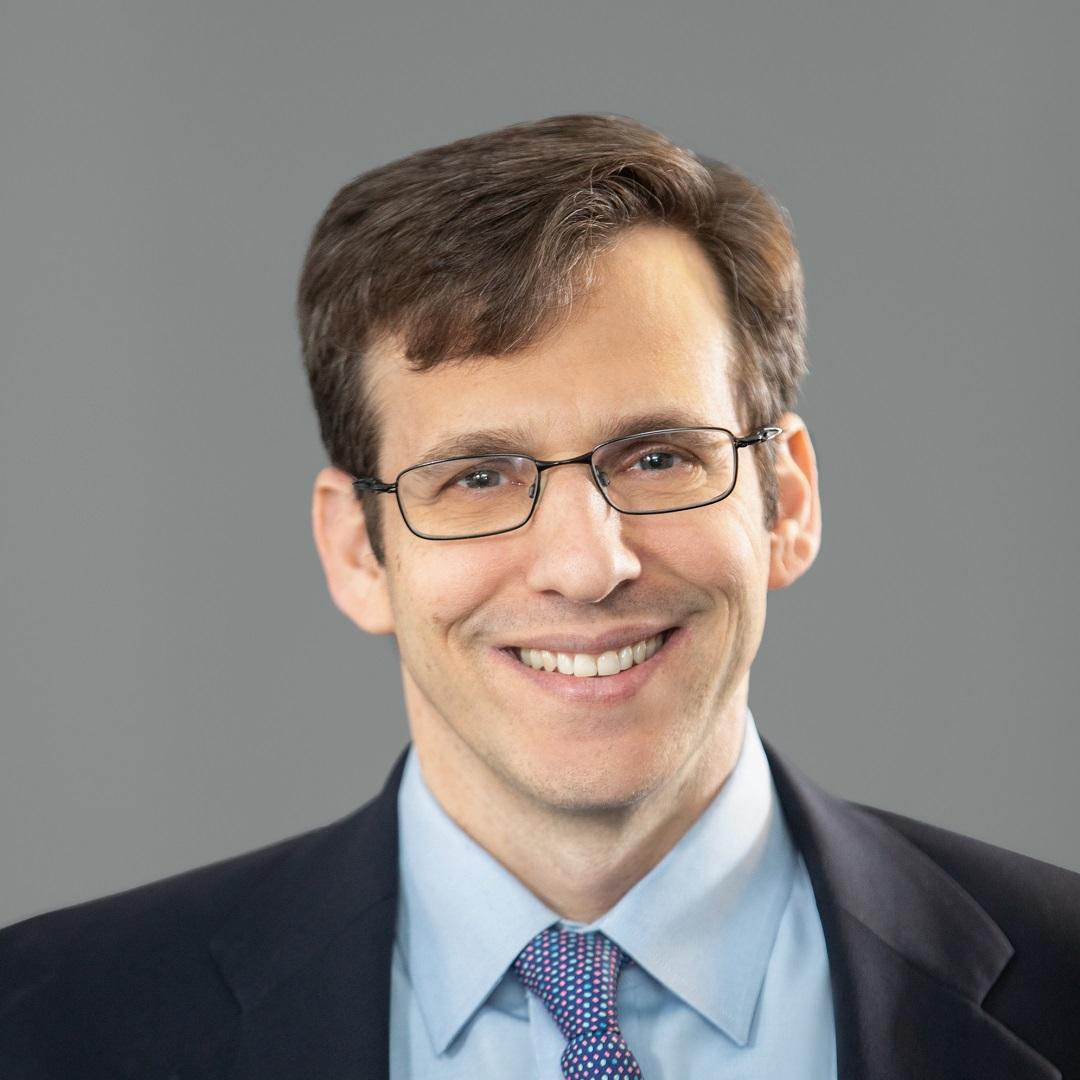 David Levinson
Managing Director & Chief Operating Officer
David Levinson is a Managing Director and the Chief Operating Officer of Pearl Energy Investments. With more than 15 years of experience in deal structuring, negotiation, execution, finance, and legal operations, David oversees the legal, compliance, and operational aspects of Pearl's day to day operations. Prior to joining Pearl in 2015, David was the Director of Business Development, Licensing, and Financial Analysis for GTx, Inc., a publicly-traded biotechnology company.
David has also served as a Corporate Attorney for Dechert, LLP focusing on M&A, securities, and private equity transactions, and as a Financial Analyst for American Airlines and Erwin L. Greenberg & Associates.
David holds a B.A. from the University of Pennsylvania, a J.D. from the University of Chicago, and an M.B.A. from The Fuqua School of Business at Duke University.