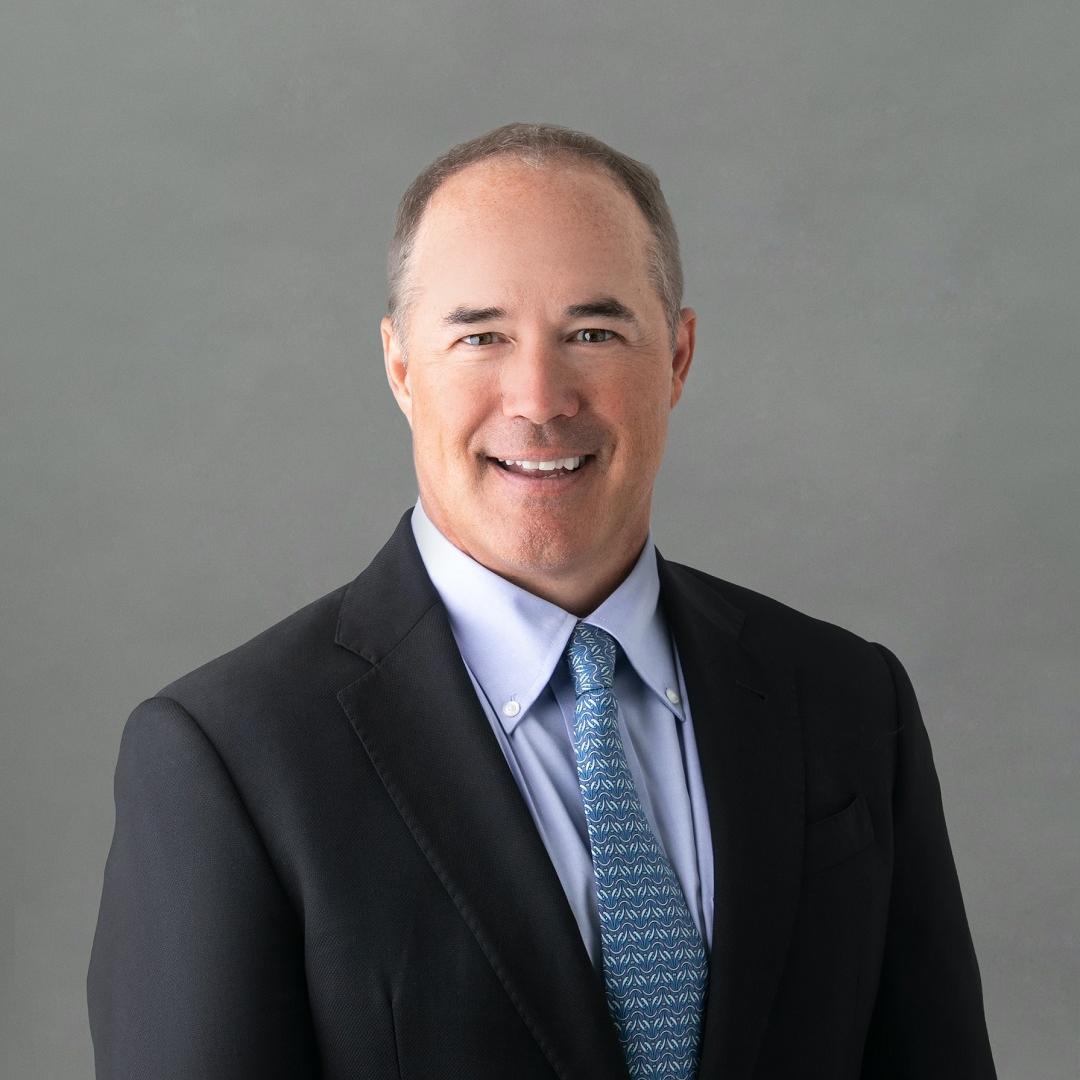 Chris Sorrells
Managing Director
Chris Sorrells is a Managing Director of Pearl Energy Investments. Prior to joining Pearl, Chris was a Managing Director from 2005 to 2015 at NGP Energy Technology Partners, L.P, one of the first growth equity firms focused on sustainability, and currently serves as Chief Executive Officer and a Director of Spring Valley Acquisition Corp., a sustainability focused special purpose acquisition corporation.
Chris has been an investor, operator, advisor and board member in the sustainability industry for over 20 years, investing in over 30 growth oriented companies.  Chris has helped build numerous leading publicly traded companies in the sector including Renewable Energy Group, Power-One, Caminus, and Spring Valley.  In addition to these roles, he previously served as Interim CEO of Wellsite Fishing & Rentals Services and a member of the Board of Directors and the Chief Operating Officer of GSE Systems.
Chris holds a B.A. from Washington and Lee University, an M.B.A. from the College of William and Mary, and a Master of Accounting from the University of Southern California.